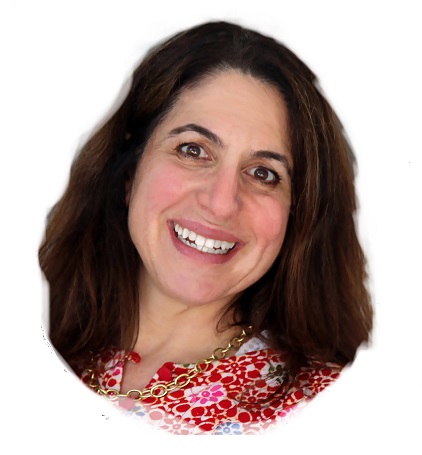 About Shauna Greene, M.A.
The Tutor Lady
Shauna Somers Greene, aka The Tutor Lady, has spent the last twelve years working as a Los Angeles based educational specialist for students, with expertise in time management, organization, and study skills. She is regularly asked to help make students' college personal essay "personal" and some of her students have gone on to schools such as; Bard, Wellesley, Kenyon, UC Berkley, UC Davis, Vassar, Tufts, Villanova, Carnegie-Mellon, University of Michigan, and Babson.

Shauna Greene has spent over 20 years as a writer. Shauna began her professional life in New York City, where she sold her first young-adult novel, Blink, to Random House. After moving back to Los Angeles, she taught screenwriting at Writer's Boot Camp, and assisted the President of the Los Angeles Philharmonic.

Shauna holds a B.S. degree from the University of Southern California and a M.A. degree in Critical Theory and Screenwriting from the University of Southern California School of Cinema-Television.

For additional information, please contact Shauna at shauna@thetutorlady.com.