PARENTING THROUGH THE COLLEGE PROCESS

How to Have Confidence And Stay Calm
A program for parents of 9th and 10th grade students.
Facilitated by Jacqueline Pravda, EdM & Elizabeth Kromhout, MFT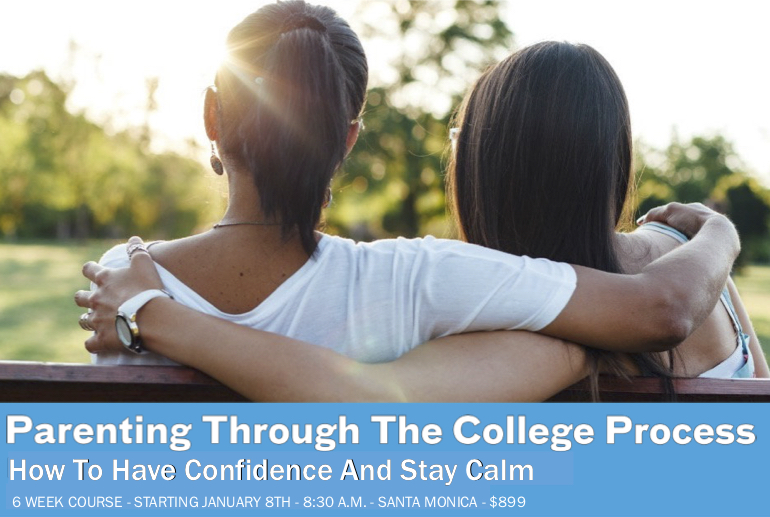 Enrollment limited to 12 participants.
Minimum of 5 participants required to run program.
For information on comprehensive college counseling support, click here.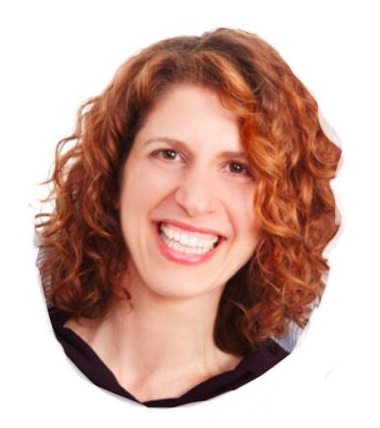 Jacqueline Pravda, EdM
A certified school counselor and college placement specialist.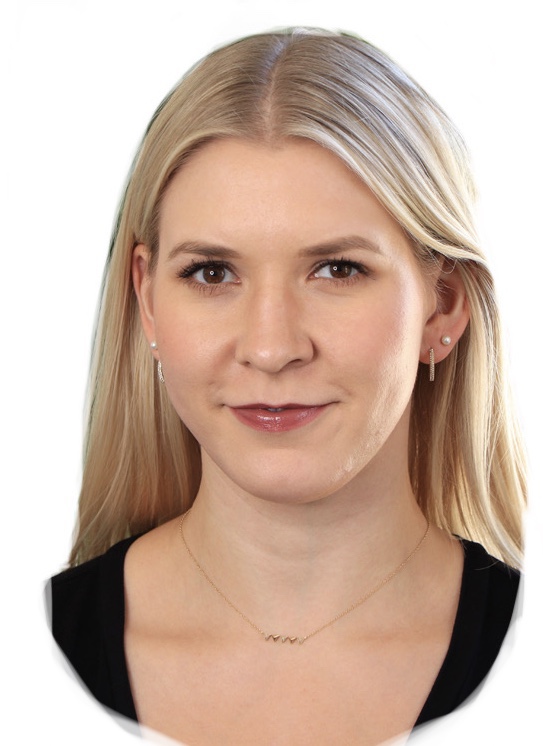 Elizabeth Kromhout, MFT
A licensed psychotherapist and adolescent specialist.